STORIES
Telling your story is the beginning of healing. ~Gayle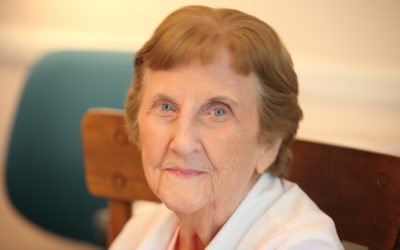 "When I was 14 months old, I became very sick with pneumonia. The doctor was called to our house--not to attend to me, but to help my mother who was giving birth to my baby brother. After my brother was born, the doctor saw how sick I was and picked me up...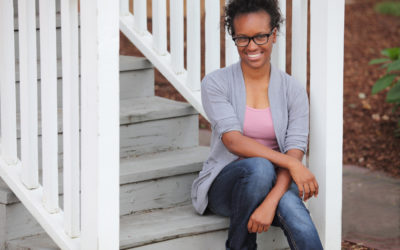 "I want to show you my scar." She stretches out her left arm to reveal a long and wide scar that starts at the pit of her elbow and ends at the place on her wrist where a nurse might check a pulse. "I did this to myself. Six years ago I was lonely and...
SPIRITUAL DIRECTION PEARLS
Spiritual direction is about hope. ~Gayle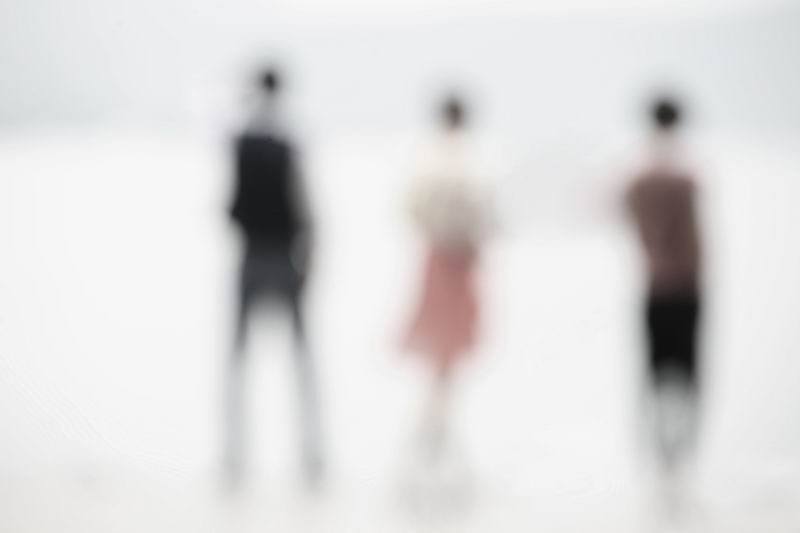 Spiritual direction is a way of being with one another and with God that is relational and that draws from deep wells of real life experiences and interaction with the Holy Spirit. ~ Gayle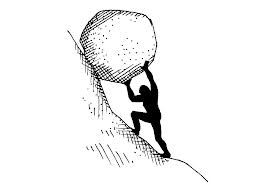 True spiritual direction is about the great unfixables in human life. It's about the mystery of moving through time. It's about mortality. It's about love. It's about things that can't be fixed. ~ Parker J. Palmer
Drop Me a Line
Thank you for stopping by today! Go ahead and push that button right there. I would love to hear from you!
Gayle